Canobolas High School
Year 10 Class Of 1980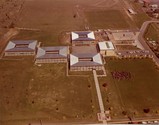 Welcome to the Canobolas High School
Year 10 Class Of 1980 website
For all students who attended CHS Orange, NSW
Year 7 in 1977 through to Year 12 in 1982
* * *
To register, choose 'Classmate Profiles' in the left column, find your name and follow the onscreen directions.
We need to find as many class mates as we can before the next reunion
Please help us out by getting email or postal addresses for those not on this site yet.
Please register even if you are not able to make the reunion - so we know that you know.
* * *
Does anybody have Roll class photo 9-9 ?
We are having a 40th year reunion to be held 28/29th March 2020.
It's on at Waratahs in North Orange.
There is also a school tour on the morning of Saturday 28th March 2020.
See the invitation for more details.
"Hi Classmates, if you're ever in Orange at Christmas time, we have yearly drinks.
We need to get in touch and stay in touch. Come along and say hello! We would LOVE to see you. Spread the word, see you there. :)

Have a look at our photos of the 2010 reunion weekend, we had a ball! The weekend went so fast as we packed in a lot, wish we had a whole week but some of us were exhausted and on a high just with the one night. Those who were unsure about coming were so happy that they came. xo"
Kathy Hayward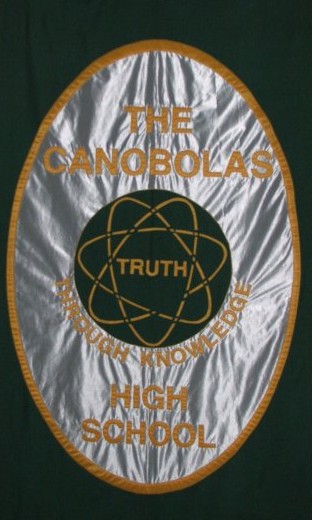 Other sites of interest
http://www.canobolas-h.schools.nsw.edu.au/
http://www.facebook.com/event.php?eid=224122132099&index=1
Article: Ex-students reflect on old school days
Link: http://www.centralwesterndaily.com.au/news/local/news/general/exstudents-reflect-on-old-school-days/1958280.aspx?src=email
For further information contact one of the Committee Members:-
Kathy Hayward Taylor
Ian Barnes
Garry McKay
Glenn Turner
Darryl Wright